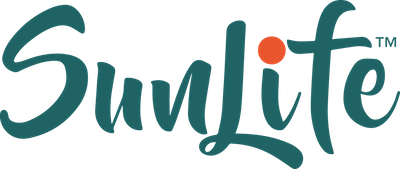 "NJ have launched our SunLife Superfoods range into the Japanese market. This has been via Amazon Japan and our own web based systems that we believe are the best marketing strategy for us. Des and his team have made this process seamless, functional and effective, proven by actual sales in week one of our launch!"
Michael Buckley CEO & Founder Freeze Dry Industries Pty Ltd

"NJ's service in setting up our Amazon Japan listing was fantastic. They managed the entire process, including import of our stock, with great attention to detail. They provided us with clear information every step of the way which enabled us to make informed decisions. Their fees were reasonable and responsiveness to our queries were timely. I would highly recommend NJ to any business located outside Japan wishing to sell on Amazon Japan."
Andrew Prowd, Director of Operations memobottle Pty Ltd

"From my very first communication with Des, I was impressed by Des's confident, easy, warm manner. He understood exactly what it was I was trying to achieve by getting to know me and my business. Des has exceeded my expectations for my company's branding in Amazon Japan and I am ecstatic with the results generated on Amazon Japan. Des is extremely professional, experienced and creative. Nothing was ever a hassle and our communications the entire time have been responsive, clear and open. I'm extremely happy with the results and can't wait to put our products in another Amazon platform. Des has added the polish and professionalism that I want reflected throughout my business."
Tracey Seipel, CEO Seipel Group Pty Ltd
"If you're thinking about expanding your Amazon FBA business past the usual Canada and European markets, then Japan is probably your next target. NJ definitely helped ease my expansion from Amazon US to Amazon Japan. The whole process is much simpler than expanding to the UK. A lot less logistics you have to worry about and Des and his team at NJ will help you ease through the transaction, everything from handling import, prep service and native language support services. Save the hassle of logistics to an experienced crew on the ground and free up the time you need to launch new products."
Steven Pearson Razogen Inc.
© 2022 NJ Inc. All Rights Reserved.